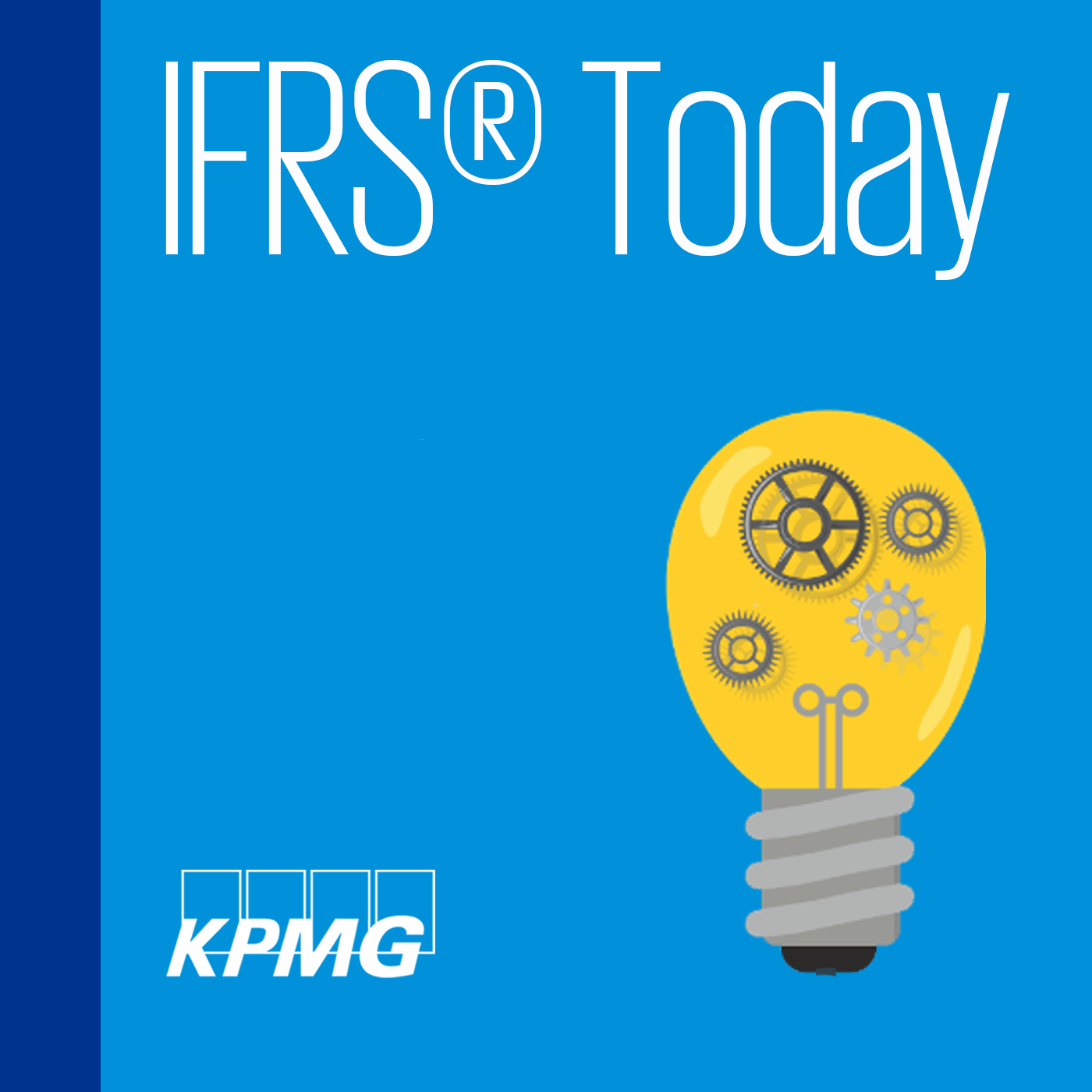 All companies are facing climate-related risks and opportunities – and are making strategic decisions in response.
To complement the launch of our Climate change financial reporting resource centre, Reinhard Dotzlaw asks the authors of its first articles to each give an insight into how these climate-related risks and strategic decisions could impact their financial statements.
'IFRS®', 'IASB®', 'IFRIC®', 'IFRS for SMEs®', 'IAS®' and 'SIC®' are registered Trade Marks of the IFRS Foundation and are used by KPMG IFRG Limited under licence subject to the terms and conditions contained therein. Please contact the IFRS Foundation for details of countries where its Trade Marks are in use and/or have been registered.